Welcome to Lomond Radio
Welcome to Lomond Radio, your go-to destination for community-powered broadcasting!
Nestled in the heart of Strathleven House, Dumbarton, our non-profit organization is dedicated to serving the vibrant and diverse Lomond community. With over 45 passionate volunteer members, we are committed to providing you with round-the-clock entertainment and information, 24 hours a day, 7 days a week, 365 days a year.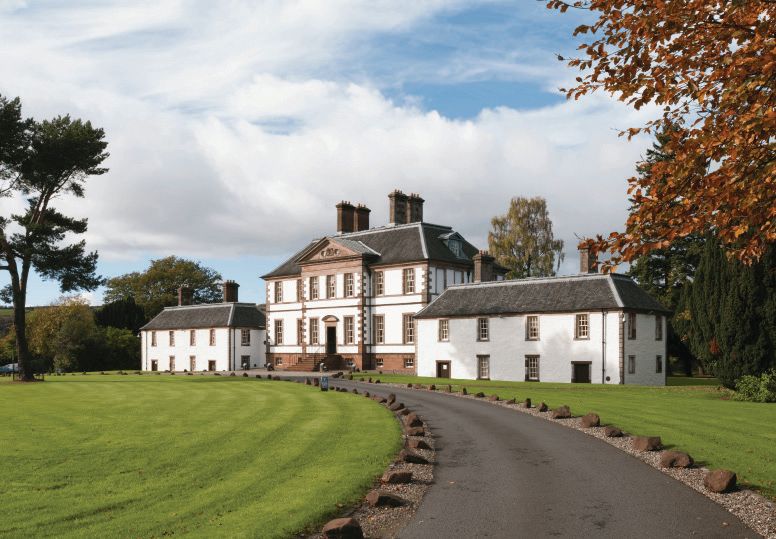 Currently On Air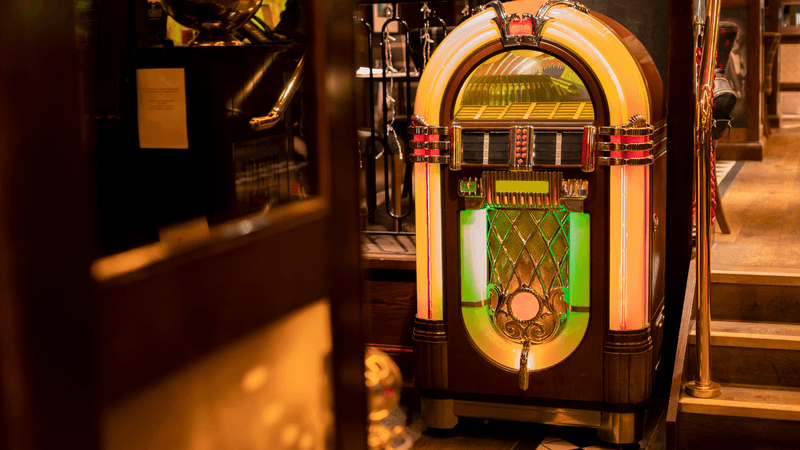 Listen Live
Simply the best music. Back to back hits for you to sing along to!
Local news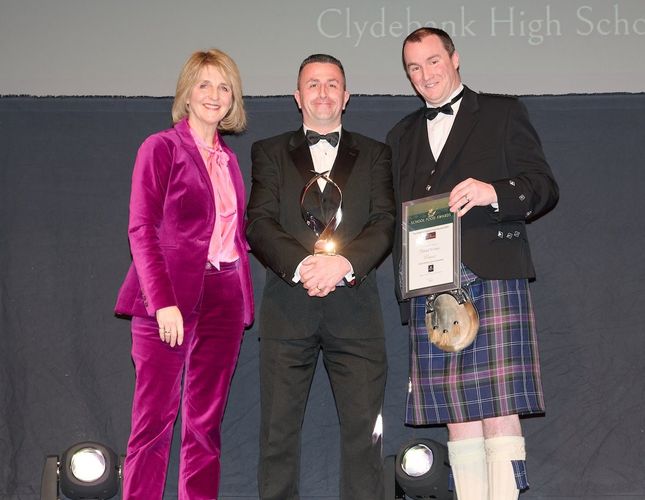 A dedicated Council chef who has worked in restaurants around the world serving the finest cuisine has been named Scottish School Chef of the Year 2023.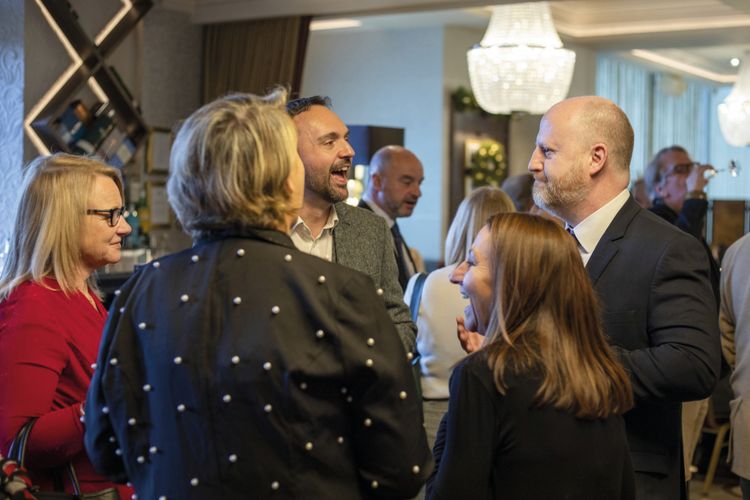 One of the highlights of the Dunbartonshire business calendar will take place next week with businesses coming out in force to support the event.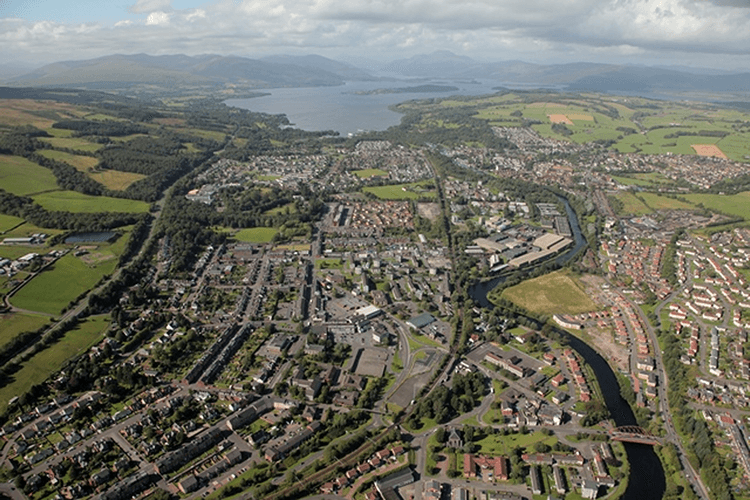 Residents are being asked to help shape a new plan which will ensure the best use of land throughout West Dunbartonshire.
Meet the Lomond Radio Directors
Lomond Radio thrives on the collective effort and enthusiasm of our dedicated volunteers, who pour their hearts and souls into every broadcast. From the early morning shows that energize your day to the soothing melodies that accompany your late-night reflections, our diverse programming caters to all tastes and interests.
As a non-profit organization, we rely on the generous support of grant funding and local businesses and organizations to keep our airwaves alive. Their invaluable contributions enable us to maintain our state-of-the-art studios and provide you with high-quality content that resonates with the local community.
At Lomond Radio, we understand the power of community. We strive to give a voice to the unheard, celebrate local talent, and foster a sense of togetherness that is so vital in building strong, connected communities. Our programming reflects the rich tapestry of cultures, stories, and experiences that make up the Lomond area, ensuring that everyone's voice is heard and celebrated.
Whether you're tuning in to discover new music, catch up on local news and events, or simply seeking a companion for your daily routines, Lomond Radio is here for you. We invite you to join us on this exciting journey as we continue to grow and evolve, driven by our passion for community radio.
Thank you for choosing Lomond Radio, your trusted source for uplifting, informative, and entertaining programming. Together, we can amplify the voices that matter and create a stronger, more vibrant Lomond community.
How to listen to Lomond Radio
You can listen right here on our website by clicking on LISTEN NOW and you can even listen back to past shows by clicking on LISTEN AGAIN.

You can download our free mobile app and listen everywhere you go! The mobile app is packed with information including latest local national news, weather, traffic news and the full schedule. You can also find us on other radio apps such as Simple Radio and Radio Garden.

Or you can listen on your Smart Speaker. First you'll need to enable to skill so simply say "ALEXA, ENABLE LOMOND RADIO" and thereafter simply say "ALEXA, PLAY LOMOND RADIO" to listen.

And keep your eye on our socials, we're coming soon to Digital DAB.