News
Keep up to date with all the latest local news, Scottish news and weather.
Local News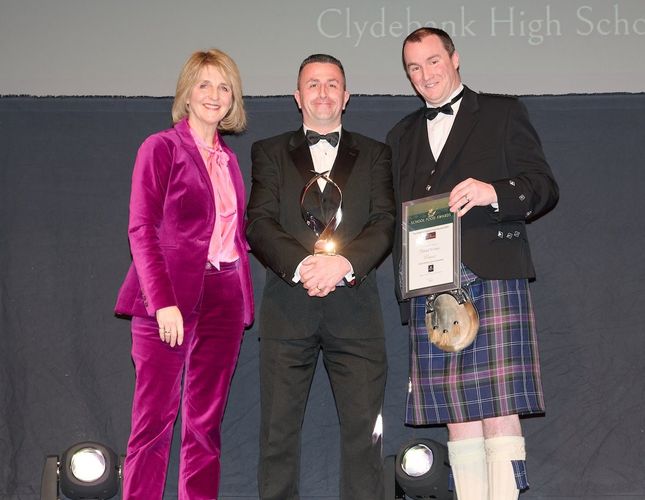 A dedicated Council chef who has worked in restaurants around the world serving the finest cuisine has been named Scottish School Chef of the Year 2023.
National News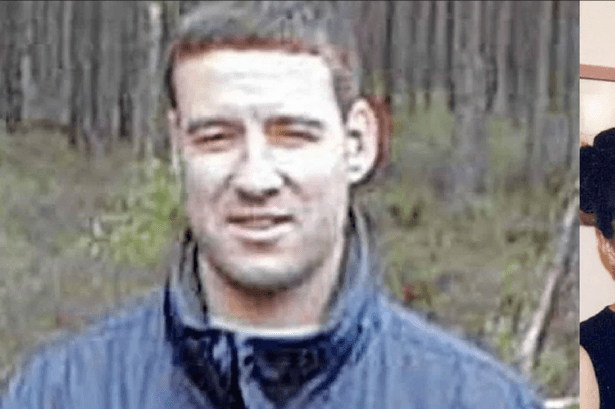 Alistair Wilson's family have taken action just days after we revealed a DNA profile for a suspect has been identified.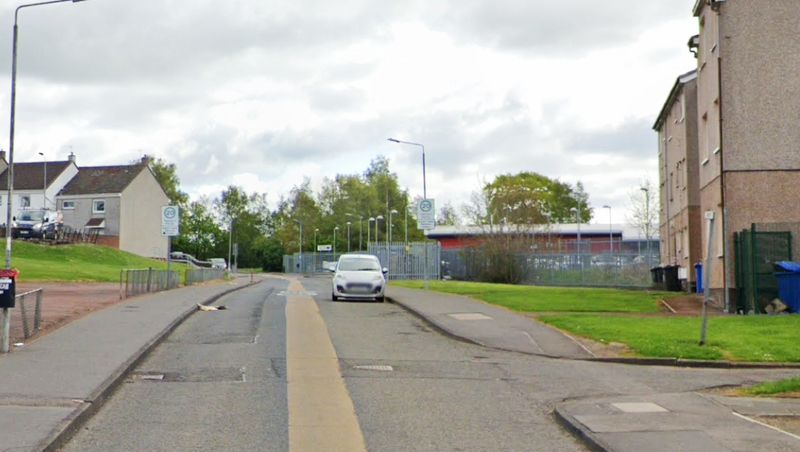 Robert Yuill was found injured on a road in South Lanarkshire before dying at the scene.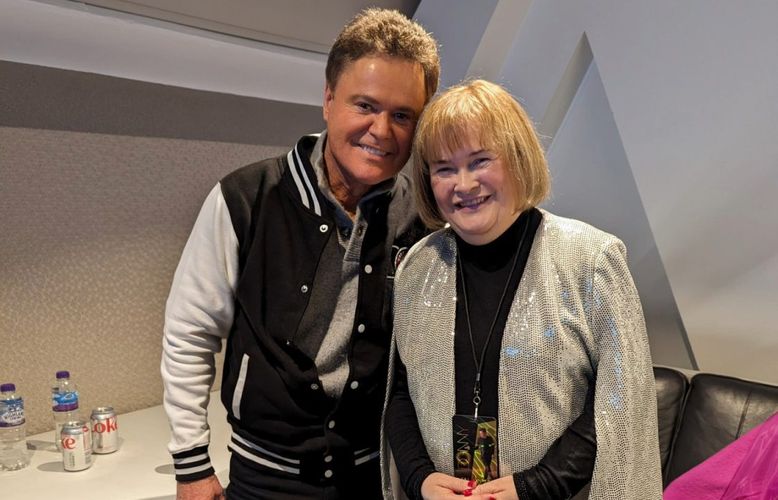 The pair, who previously sang together on Boyle's fourth studio album, reunited in Glasgow at the weekend.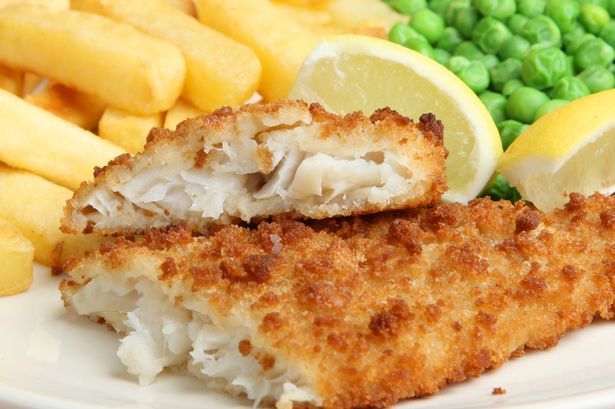 The disgruntled customer asked the Oxton Bar and Kitchen to justify their prices - despite saying that the food was 'lovely' and staff were 'amazing'.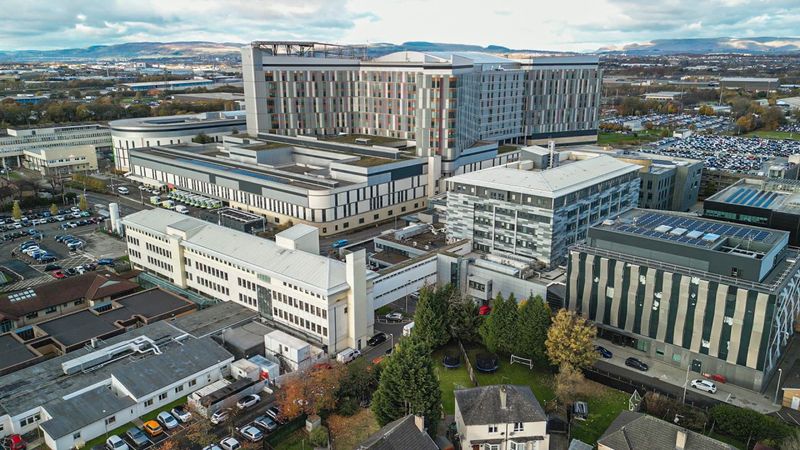 The 19-year-old woman was taken to Queen Elizabeth University Hospital for treatment following the incident on Sunday.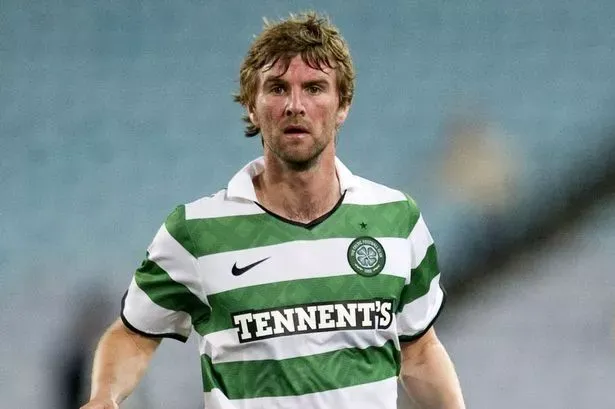 The 40-year-old was previously found guilty of the charge after a trial in May.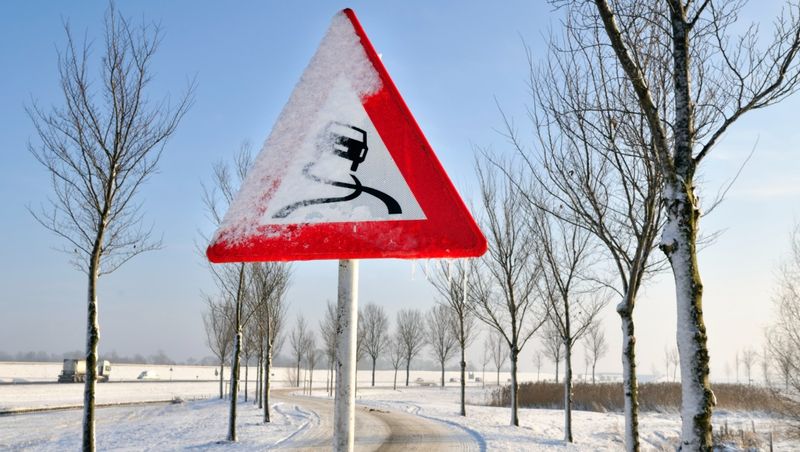 The Met Office has issued warnings for ice on Tuesday and heavy rain on Thursday.
Shareholders were in attendance at the New Edminston House for Rangers' Annual General Meeting.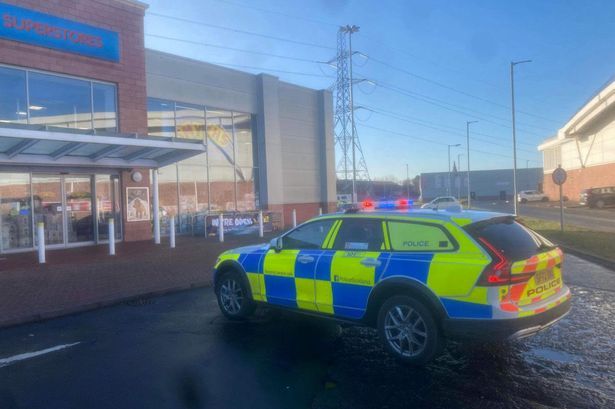 The ongoing incident has seen part of the car park closed off.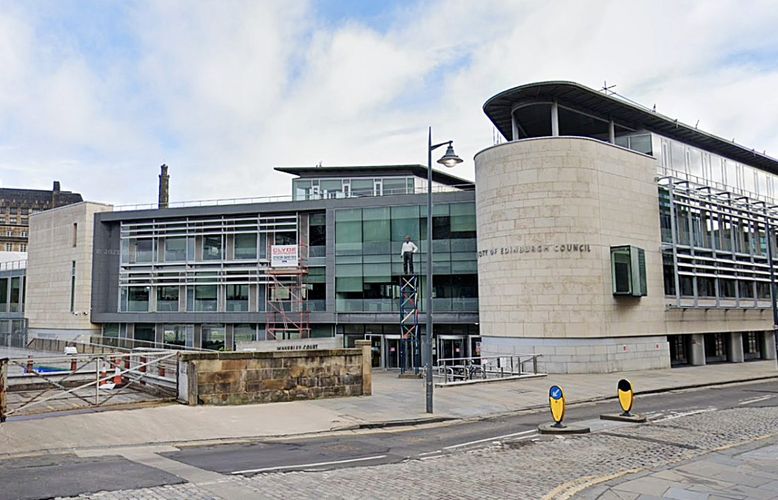 Social worker Sean Bell was uncovered as a serious abuser and died while facing charges in 2020.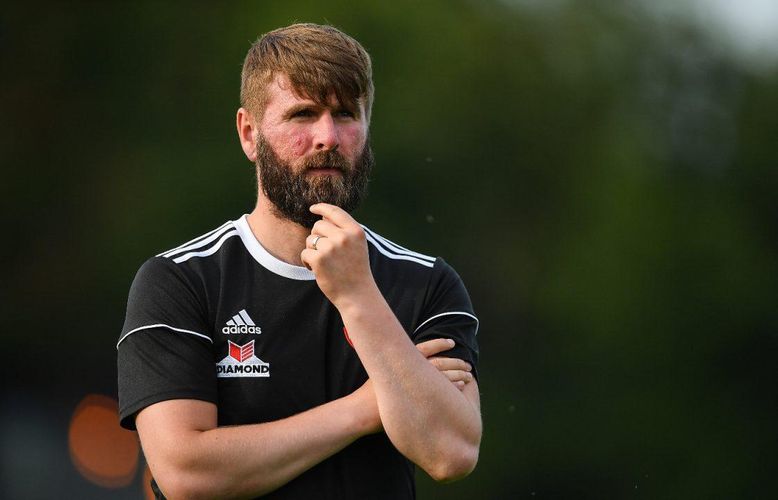 The 40-year-old was found guilty of sexually touching a woman in a bar in Londonderry in January 2022.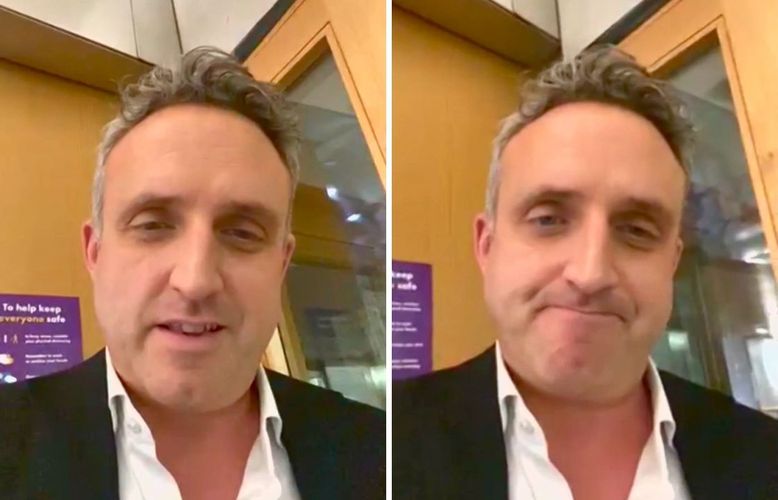 Alex Cole-Hamilton suffered repeated technical set backs as he attempted to take part in a Scottish Parliament debate remotely.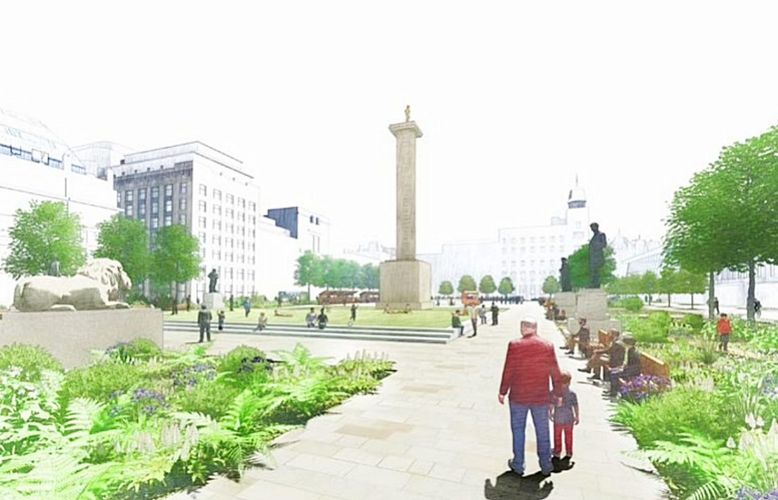 Eleven statues are set to be removed, restored and then returned.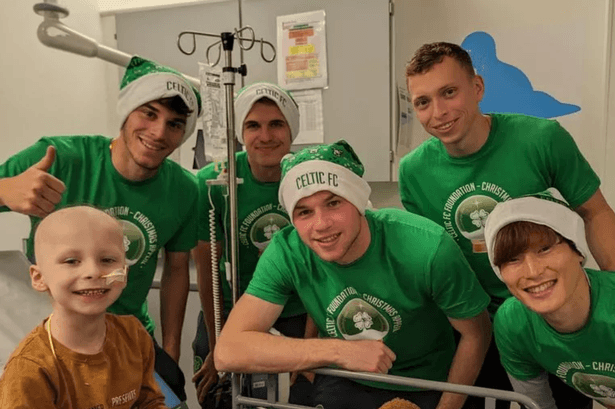 The Celtic F.C Foundation donated £10,000 to Glasgow's Children's Hospital.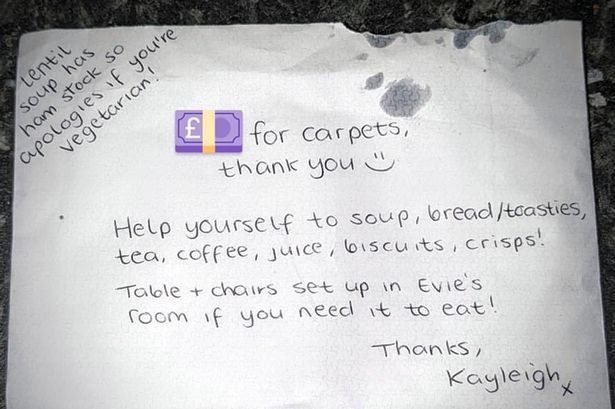 Business owners posted the picture of the note from their customer on Facebook where it got over four million views in a few days.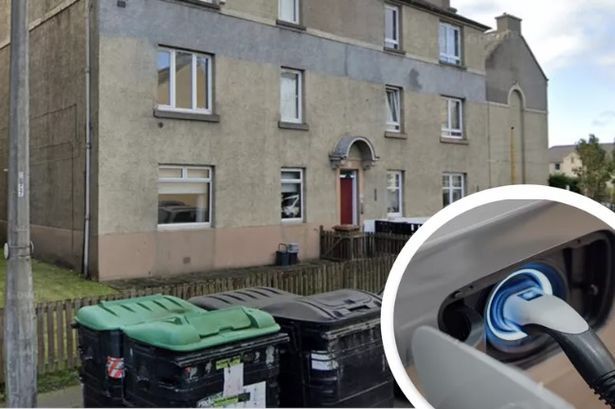 Phillip Marinello will have to revert the space on his property back to the way it was or face consequences from the council.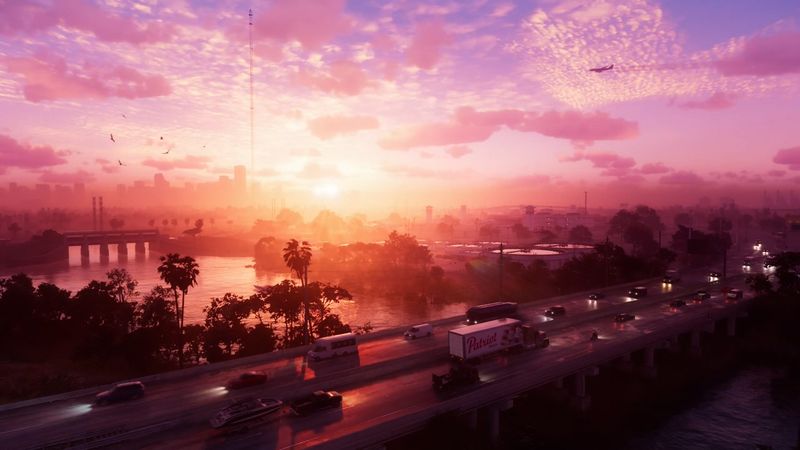 After a decade of waiting, fans finally got a look at the next Grand Theft Auto game.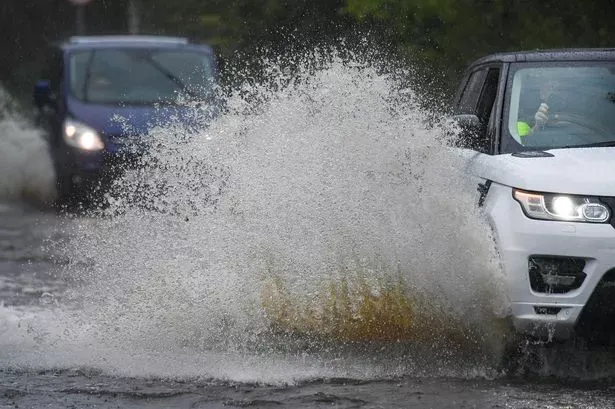 The Met Office has warned that rain will lash down for most of Thursday with a risk of flooding and disruption.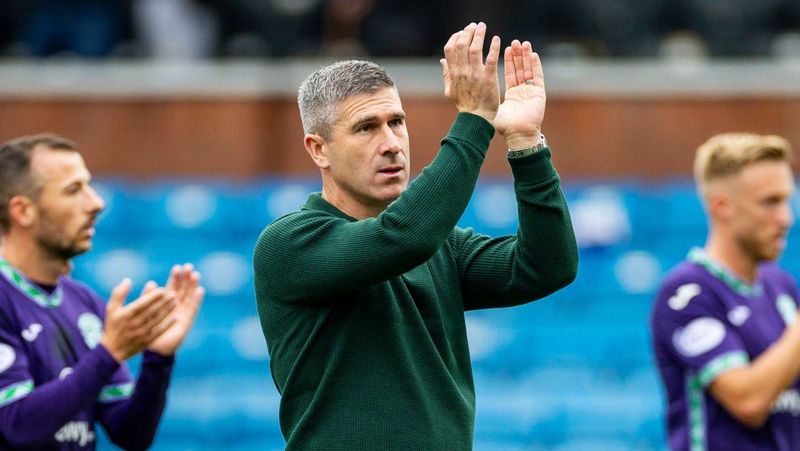 Hibs are in good form ahead of Celtic test after three wins in a row.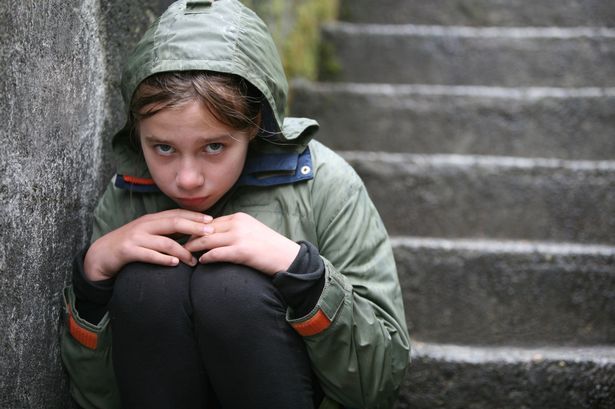 The new figures show the impact of the David Cameron-era policy on low income families.