What music will I hear on Lomond Radio?
Lomond Radio offers a diverse and engaging selection of music that caters to a wide range of tastes and preferences.

From classic hits to contemporary chart-toppers, our carefully curated playlist encompasses various genres including rock, pop, R&B, country, love song and much more.

Whether you're a fan of timeless classics or seeking the latest musical trends, Lomond Radio provides a musical journey that keeps you entertained and connected. With talented DJs and a commitment to delivering high-quality sound, the station ensures a captivating listening experience that appeals to music lovers of all ages and backgrounds.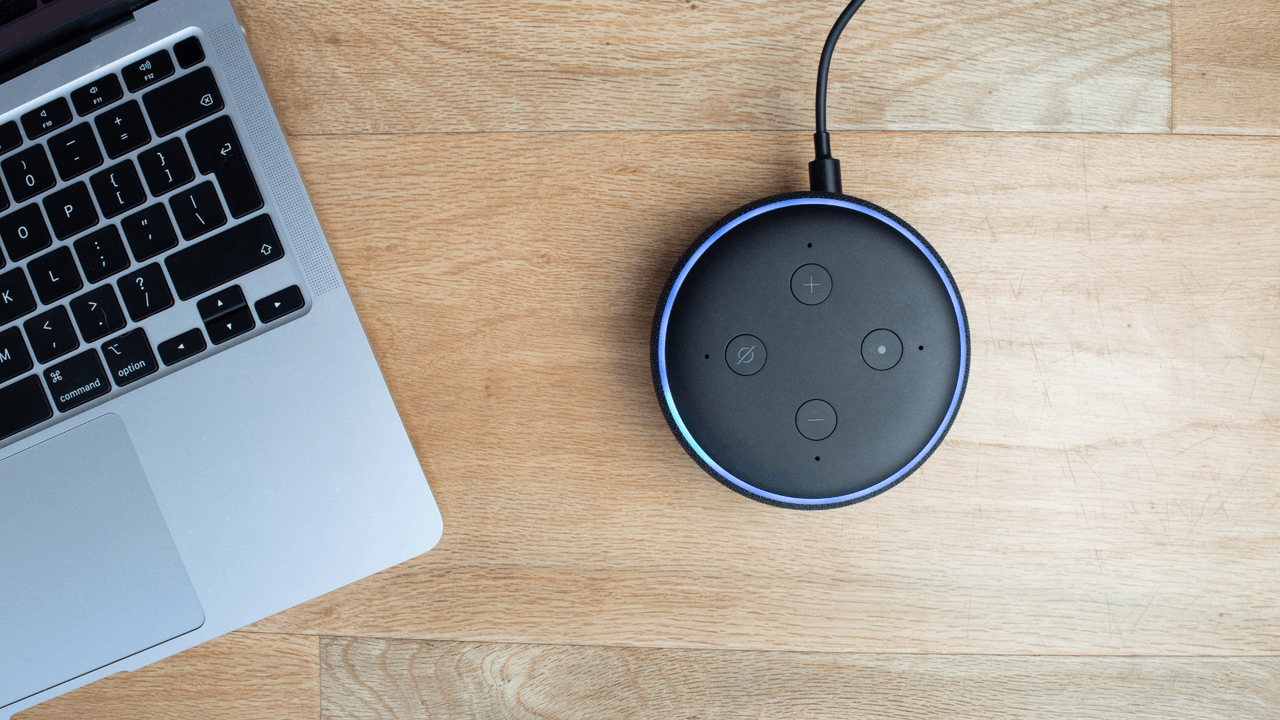 And we always like to hear from you with your requests!

Get in touch with us by emailing studio@lomondradio.co.uk, send a WhatsApp message to 01389 888137, click on the contact page on the website or get in touch through the social media pages. Let us know what song you'd like to hear and we'll play it!
---
Listen to Lomond Radio online by clicking on LISTEN NOW above, download our FREE mobile app or listen on your Smart Speaker. And keep an eye on our socials, we're coming soon to Digital DAB.
---
And if you miss any of the shows on Lomond Radio or would like to listen again, simply click on LISTEN AGAIN above or on the app and enjoy the show at your leisure.