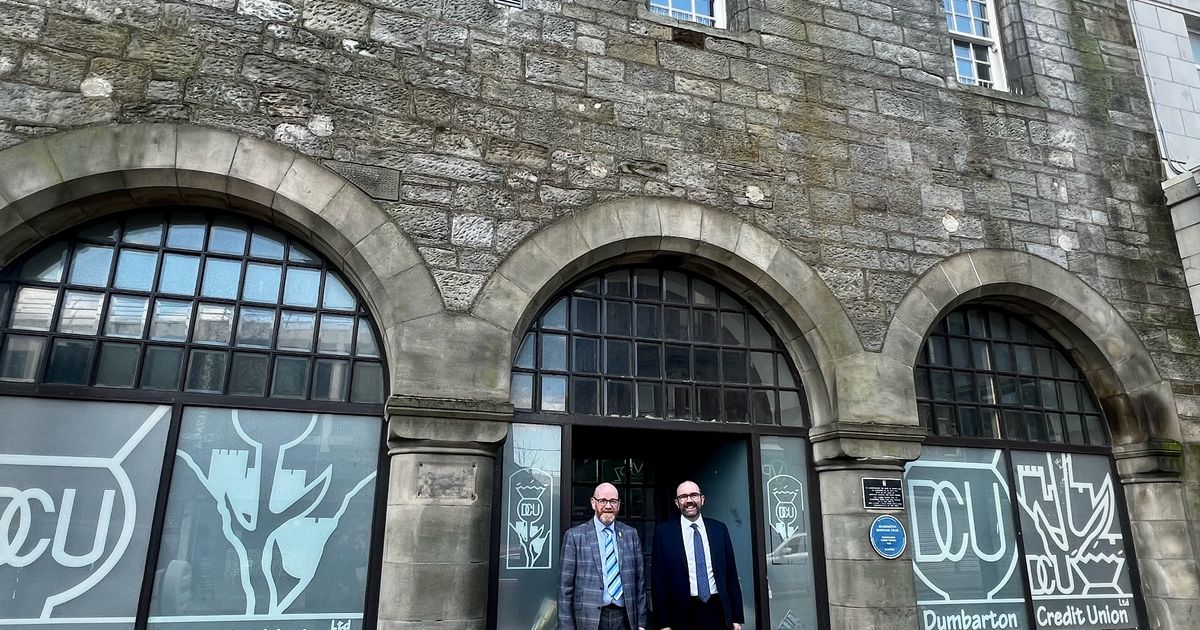 Glencairn House development moves forward as contractor set to be awarded
The redevelopment of Dumbarton's oldest building has taken a step forward this week
The refurbishment of historic Glencairn House, on the town's High Street, will see the vacant building transformed into a state of the art library, museum and community facility.
The £7.2million project is one of three being undertaken in the area as part of the £19.9m Levelling Up award made to the Council. The Council is also investing £2.2m into the project.
Earlier this year, an exercise was undertaken to seek tenders for undertaking the work, with eight different firms responding.
At a meeting of the IRED committee this week, members were told that invitation to tender documents were issued to the five contractors who scored highest against the procurement criteria.
Following the closing date for that later this month, members agreed the council chief officer would award the contract to the most suitable on the council's behalf.
Councillor David McBride, Convener of Infrastructure, Regeneration and Economic Development said: "It is fantastic to see further progress being made in relation to the project.
"Glencairn House has been vacant for a number of years and I'm looking forward to seeing our plans unfold, bringing one of our towns oldest buildings and all its heritage back to life right in the heart of our community."
Councillor Lawrence O'Neill, Vice Convener of Infrastructure, Regeneration and Economic Development, added: "The levelling up fund projects will make a huge difference to our town centre, ensuring our residents, businesses and visitors experience a vibrant and thriving hub. Bringing the library and museum into the town centre will not only increase footfall and engagement with the service, but also allow us to showcase our heritage in a special building."