Phil Briscoe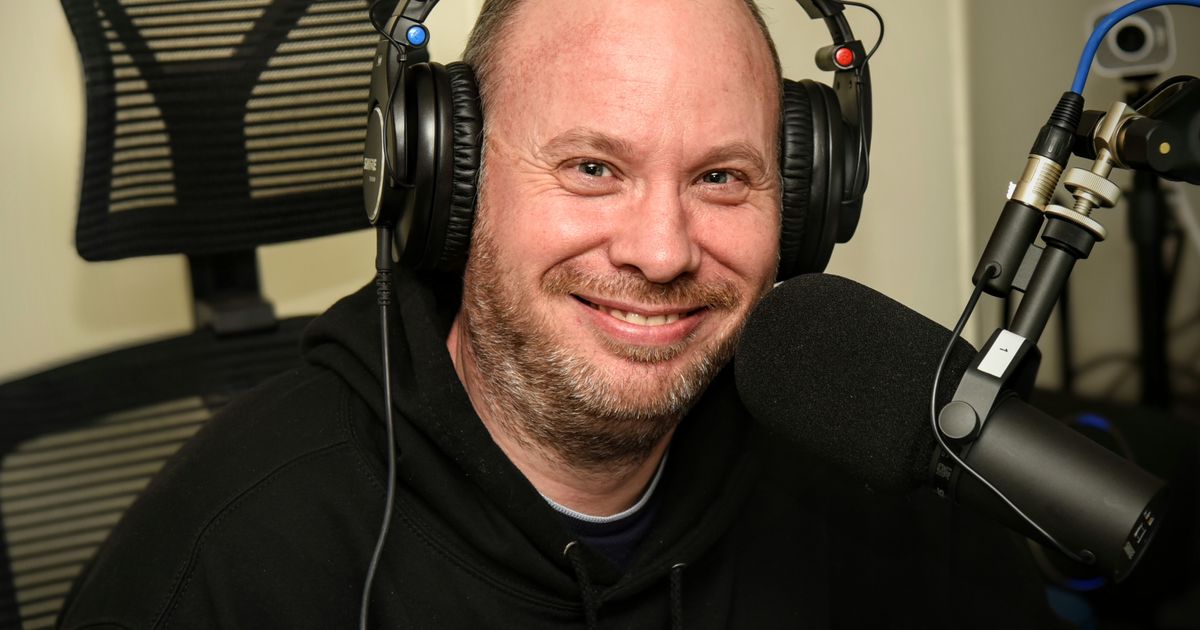 Hi, it's Phil Briscoe here. So I began my journey in radio back in August 2020 when I responded to a post I saw on Facebook! I never realised at that time that I'd be getting involved with such an incredible group of people who have become great friends and how much fun it would be.

I've always loved music and always been a radio fan. My music taste ranges widely but I would say I'm an 80's child and think that was the best decade for music. And yes, I'm happy to admit, I'm a Shakin' Stevens fan! Well he was the UK's best selling artist of the 80's!

Sunday, 2pm and 4pm - The Sunday Soundtrack
A mix of tunes to enjoy whatever you're doing on a Sunday afternoon.

Tuesday and Thursday, 10pm and midnight - Lomond Love
You can join me for a romantic rendezvous on Lomond Radio's "Love Songs" show. It's definitely the best way to finish your day with a playlist of classic and modern love songs so get ready to be serenaded and swept away by the magic of love.

Friday, 3pm to 6pm - Lomond Drive with Aldo
I join forces with Aldo to get you home on a Friday afternoon. And that's always great fun having a laugh and playing great music as you head home for the weekend. 

Get in touch with any requests for any of the shows. You can get in touch by emailing me - phil@lomondradio.co.uk.